Welcome To Aero Mails Club.
Register FREE And Receive 10,000 Credits, 5 Banner Ads, 5 Button Ads,
2 Text Links, 5 Solo Ads, No Promo Code Needed !
PLUS even MORE using promo code newmember
ALL ACTIVE MEMBERS, even free members get a monthly bonus ad package added to their account automatically.
Get guaranteed traffic right to your site using out proven methods of advertising!
If you upgrade, you most definitely enjoy even BIGGER benefits !
Get your share of targeted traffic, build your downline !

SUPERMEGA SOLO ADS ARE HERE.
SEND TO OVER 140+ SITES FOR THE PRICE OF A COFFEE !!
Buy 1 SuperSolo Get 1,000 Credits Free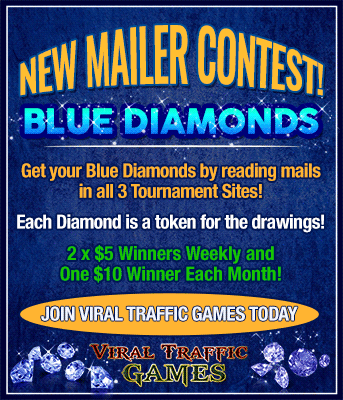 Do you like this site??? Would you like a copy of the script that runs this site. Click the very bottom Navation link on the left! You can only get it from us!
See the other sites in our Advertising Community. Click Here!
Owned and Managed By Richard Moyer
dba Spaho Consulting, Rich Moyer Marketing
Collegeville, PA 19426